Discover Quantum Spinal Mechanics (QSM3)
At New England Spinal Care, we look to understand the deeper foundational cause and then shift the tension in your body back to where it is designed to be; addressing the cause, not just the symptom. Call to schedule an appointment to start feeling better today!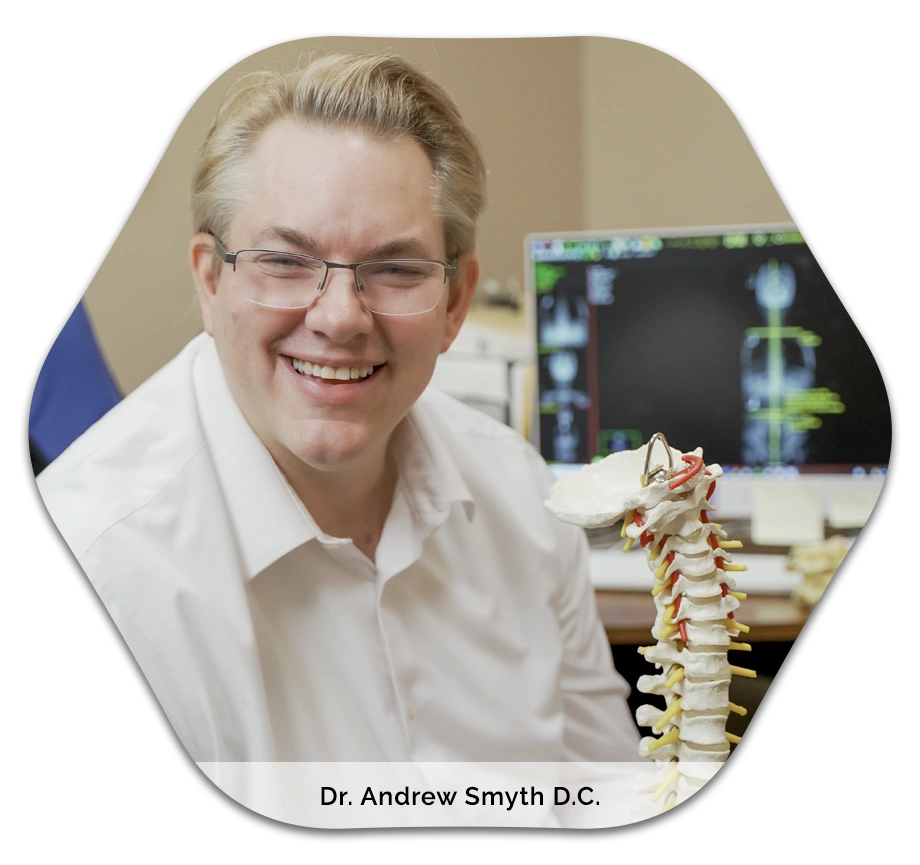 Chiropractor Norwood MA
Welcome to New England Spinal Care located in Norwood MA. We do chiropractic differently. We use a Wholistic approach that unwinds the whole body's stress patterns to relax and release the pain, irritation, and stiffness that improves posture and balance. We want to understand you and discover the underlying problem, help you see and understand it, and then give you the help you seek.
New England Spinal Care
Chiropractic care is the practice of using spinal alignment to alleviate a wide variety of physical ailments, including muscle strain, neck pain, chronic back pain, and more. This is accomplished by adjusting the position of the spinal column to its proper shape, providing a non-invasive solution for pain relief.
Why New England Spinal Care?
Our mission at New England Spinal Care is to support people in their aliveness, help people & families experience their best as human beings, and experience what I call, "Freedom from pain, freedom to heal, freedom to play, and freedom to discover their best."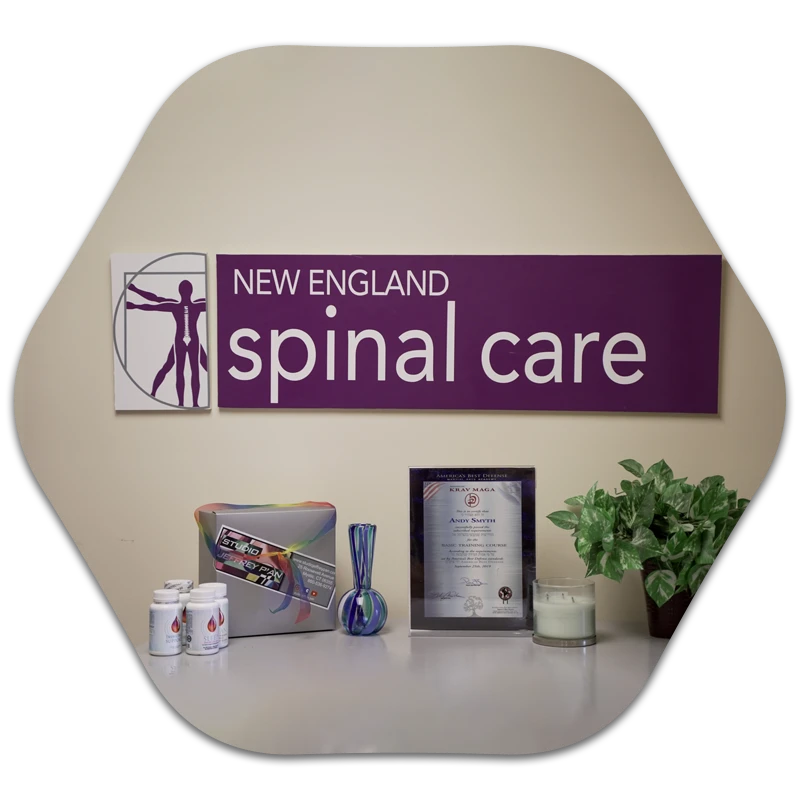 What Makes New England Spinal Care Unique?
We view people and their complaints from a more significant vantage point. Instead of just the problematic area, we look at the whole body.
Instead of focusing on misalignment, nerves pinched, irritated, or bones shifted; we look at your displaced tension.
Displaced tension is what happens to your body after accidents and injuries. Tension is shifted from the big joints and muscles to smaller ones that get overwhelmed. This creates chronic stress and irritation that, over time, becomes stiff, rigid, and leads to all sorts of problems.
There is no popping, twisting, or cracking in the adjustments. Instead, Dr. Smyth unwinds the strain to shift it back to where the body can handle it better.
It is a very different experience with little to no pain or jarring. We measure people on our Posture IQ measuring device, before and after, to ensure things are changing and changing in a positive direction.
We show you and explain your imaging in understandable ways so you can see why you are having the issue.
You will receive copies of the imaging with notes to help you see and better understand your situation. We want you to be in charge and understand your care and the process here. We want you to trust us, and we want you to understand things as much as you desire.
Our method is designed to help you improve quickly, and we will continue improving your experience with each treatment.
Most of the time, chronic tension and strain is the bigger issue causing the problem; however, sometimes damaged tissue is the bigger problem, especially if it's one area. If this is the case, we also offer a cutting-edge treatment, Softwave Therapy. Softwave Therapy is an advanced, effective, non-invasive, and safe way to treat painful musculoskeletal conditions, degenerative conditions, and chronic pain. This treatment uses your stem cells to heal damaged tissue. We all have strain. We All have damage. We do our best to address both issues by addressing the most important and impactful areas.
The best results happen over time. We have different options depending on your focus, desired velocity of change and improvement, and your distance from the office.
Why use QSM3
(Quantum Spinal Mechanics)
As a Chiropractor, Dr. Andy wants to deliver the best possible experience and results to help you. He wants to understand your situation best and determine the underlying cause, given that we are each a puzzle of life experiences, accidents, and injuries.
My mentor, Dr. Russell Friedman, is the creator of Quantum Spinal Mechanics (QSM3), and I am one of the first people to start practicing it after being created. Dr. Friedman is the 3rd of 3 generations of mechanical engineer-trained chiropractors. We are continuing to evolve our understanding and approach regularly.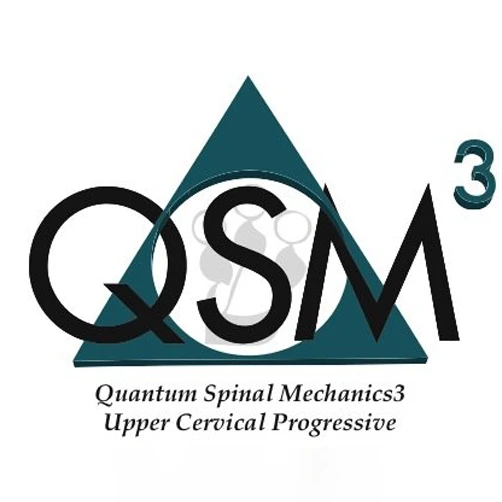 HOW CAN CHIROPRACTIC CARE HELP YOU?
Many people dismiss chiropractic as being something only for back pain, but chiropractic treatment can be used to treat a wide variety of physical issues, such as migraines and headaches, chronic pain, carpal tunnel, pain due to injury or muscle strain, and much more
THE HISTORY OF CHIROPRACTIC CARE
The word "Chiropractic" is derived from the Greek words "cheir" (hand) and "praktos" (done) combined to mean "done by hand." It was chosen by the developer of chiropractic care, Daniel David Palmer. In 1895, D.D. Palmer performed a chiropractic adjustment on a partially deaf janitor, Harvey Lillard, who later reported that his hearing had improved due to the change.
D.D. Palmer opened the first chiropractic school two years later, and in the century since, chiropractic professionals have used spinal adjustments to help people prevent and cope with back pain, carpal tunnel, muscle strain, headaches and migraines, and a variety of other physical ailments. Millions of people benefit from the work of Dr. Palmer today.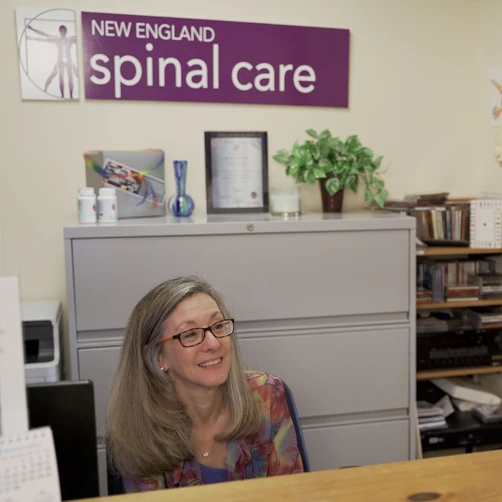 What do our patients have to say?
Our main aim at New England Spinal Care in Norwood MA is to help people as much as possible. We try to do a one-day startup offering a consult, exam, a set of x-rays, and the adjustment.